Cards of Poker Masters
Poker Masters is referred to as the Highest Stakes Week of the Year, and is a creative high roller poker tournament series with a week of competitive poker at the PokerGO Studio. Faded Spade RFID cards are in full effect during every final table stream! You can watch the best players in the world play with the best cards in the business daily on PokerGO.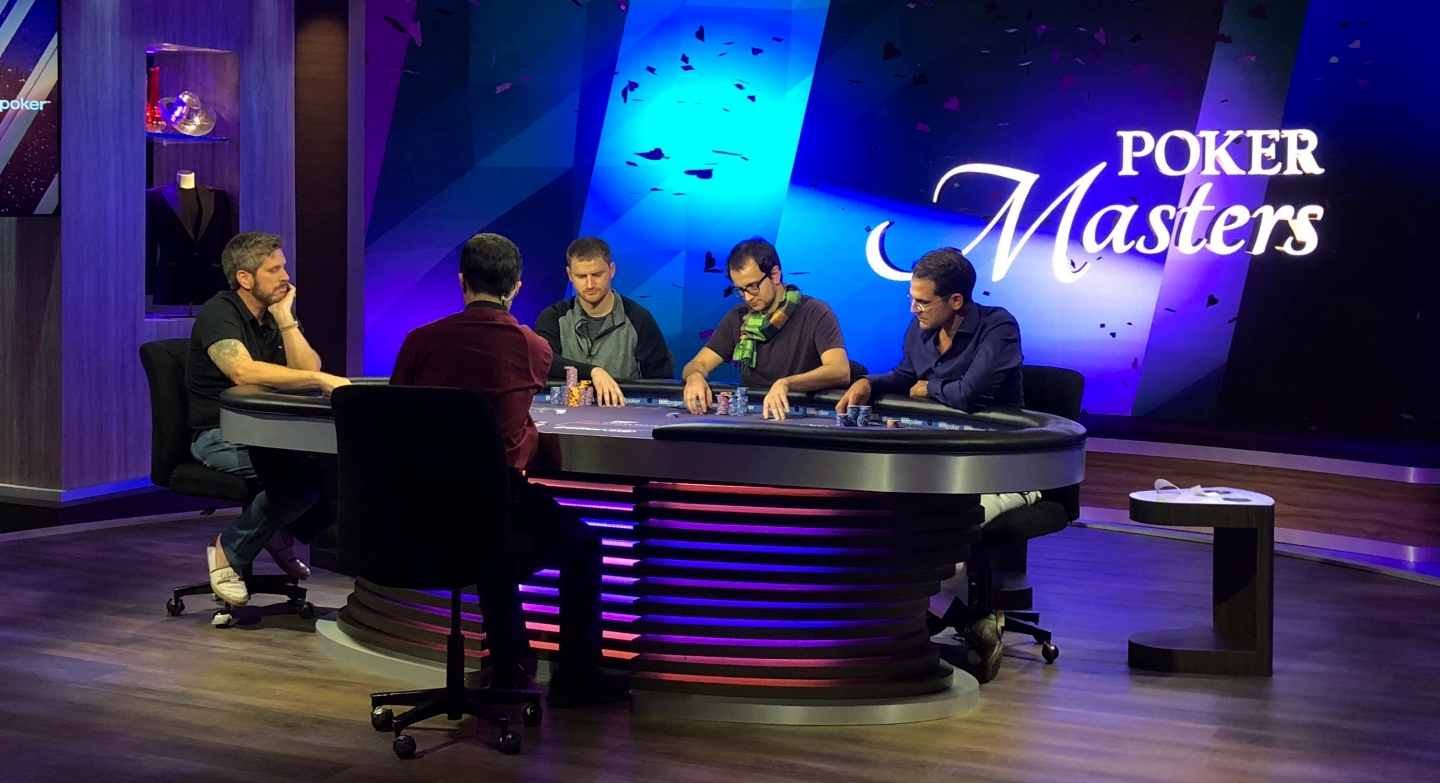 These high stakes players will compete against each other in a series of events that boast an impressive 7-figure prize pools. At the end of the series, one player will be named the Poker Masters Champion and earn the coveted Purple Jacket based on the highest earnings across the entire series. May the Faded Spade cards be with these great poker players!